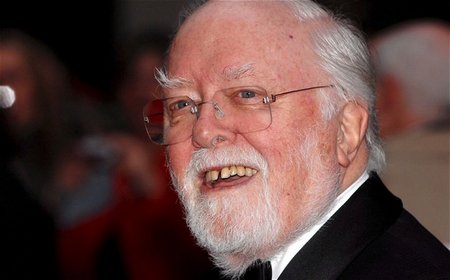 A los 90 años ha fallecido el actor y director británico Richard Attenborough, famoso por su gran trayectoria cinematográfica en Hollywood. Con dos Oscar en su haber por la dirección de la película Gandhi, el actor participó en numerosas cintas como Jurassic Park o The Great Escape.
Además de a las artes escénicas, el actor dedicó parte de su vida profesional a promover la educación siendo presidente de la Real Academia de Arte Dramárico de Inglaterra así como del club de fútbol Chelsea, de que era un gran seguidor.
Debutó en Hollywood en 1963 con el filme La Gran Evasión y en 196 y 1968 ganó el Globo de Oro al mejor actor secundario por The Sand Pebbles, con Steve McQueen, y Doctor Dolittle, respectivamente.
---
---
---
Deja tu comentario