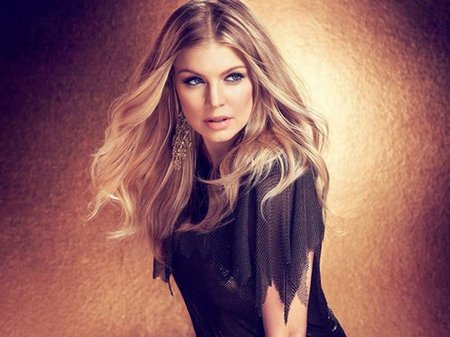 Fergie, la ex cantante femenina del grupo The Black Eyed Peas, ha presentado la primera canción oficial de su segundo álbum de estudio como solista. El single, titulado L.A.LOVE (la la) ya está disponible a través de la plataforma digital iTunes aunque aún se desconoce el título del disco y cuándo llegará al mercado.
De momento, Fergie invita a mover las caderas con esta canción editada a través del sello discográfico de su ex compañero Will.i.am y producida por DJ Mustard.
Stacy Ann Ferguson, nombre real de Fergie, comenzó su andadura artística de la mano de The Black Eyed Peas en 2003 con el exitoso álbum pero en 2006 decidió probar como solista con The dutchess, con el que recibió buenas críticas con su éxito Big Girls don't cry.
---
---
---
Deja tu comentario