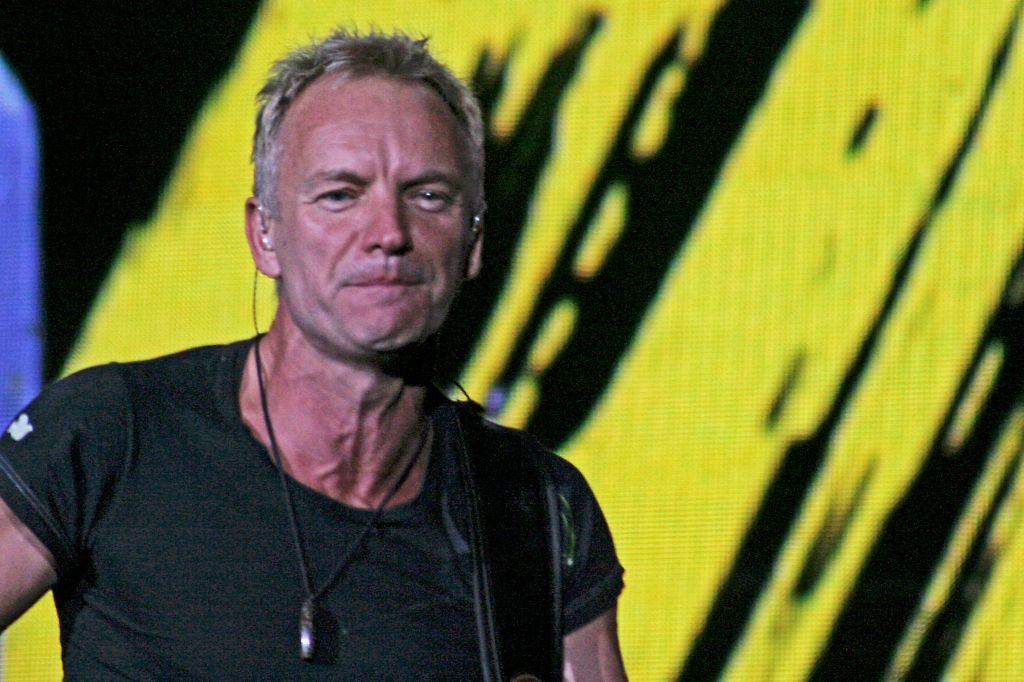 Más de 700 artistas y miembros del jurado votarán para elegir quien entra en el famoso Salón de la Fama del Rock and Roll. Este año algunos de los artistas nominados han sido el trío punk Green Day, que triunfó en los años 90 con sus álbumes Dookie y American Idiot, o Sting como solista. 
La banda británica The Smiths o los rockeros Nine Inch Nails son algunos de los grupos nominados por primera vez. Sting ya se encuentra en el Salón de la Fama del Rock and Roll pero como integrante de Police. 
Una de las condiciones para ser elegible este año es haber lanzado una grabación en 1989 o antes. Así, entre los nominados que repiten se encuentran el difunto rockero neoyorquino Lou Reed, The Paul Butterfield Blues Band, los pioneros alemanes de la música electrónica Kraftwerk; The Marvelettes de Motown; el colectivo de rap de Los Ángeles N.W.A. o los cantantes de soul de Filadelfia The Spinners.
La ceremonia de incorporación será en abril en Cleveland, casa del Salón de la Fama y Museo del Rock and Roll.
---
---
---
Deja tu comentario